Since 2012 I have been installing commercial projects, residential projects, and one-of-a-kind living communities throughout Southern California, creating retail, commercial, and residential spaces. An equally important aspect of our work is single and family residential homes. Our projects can be as simple as installing a new kitchen or setting up the offices of many professional businesses we worked with.
Artfullinstall is a company that helps homeowners and businesses create beautiful and tasteful living spaces. Our commitment to installation excellence and client satisfaction means we work within your budget and timeline to create a customized, upscale residence. We specialize in furniture, fixtures, lighting, and art installation, ensuring your home's potential is realized. We work closely with you and your team to integrate end-user design in a functional way, delivering exceptional results that exceed expectations. Whether you need a full home installation or want to enhance your living space, Artfullinstall is the right choice to transform your home into a place of beauty and comfort.
CA License No. 1093927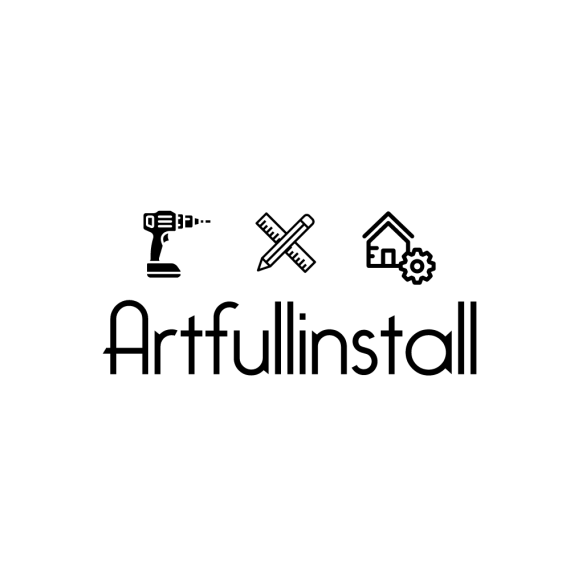 Artfullinstall is proud to have been a part of Cayuca, a new small living community in Hillcrest that offers a sustainable way of living. The team at Artfullinstall, along with Micklish Studio and its partners, worked to bring the community's unique design to life to reduce our carbon footprint and encourage us to live more in the present. Artfullinstall's commitment to exceptional service ensured all the design features were installed safely and securely. The result is a space that provides a sustainable way of living and showcases the beauty and elegance that can be achieved through thoughtful design.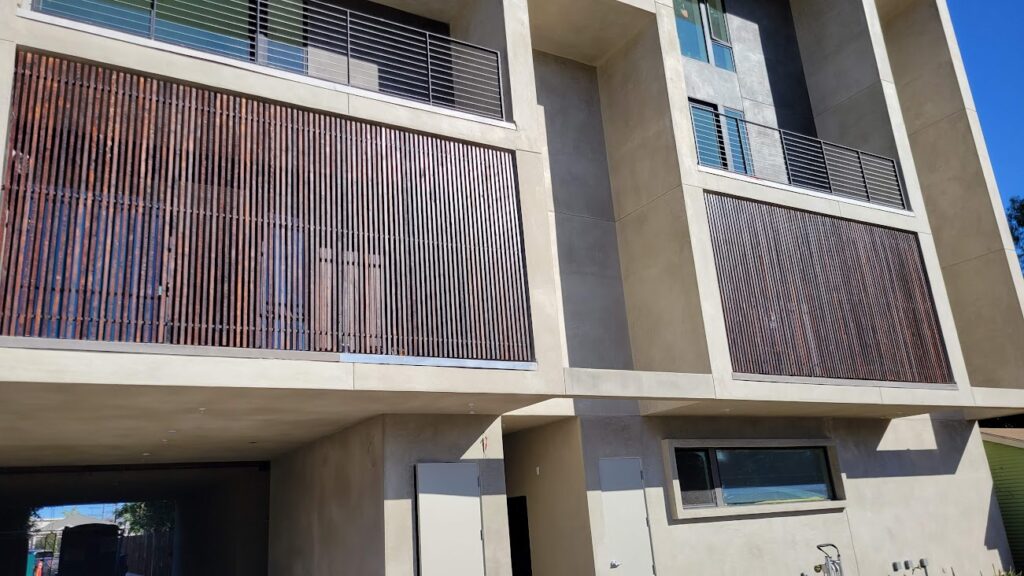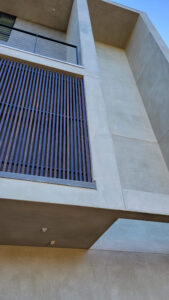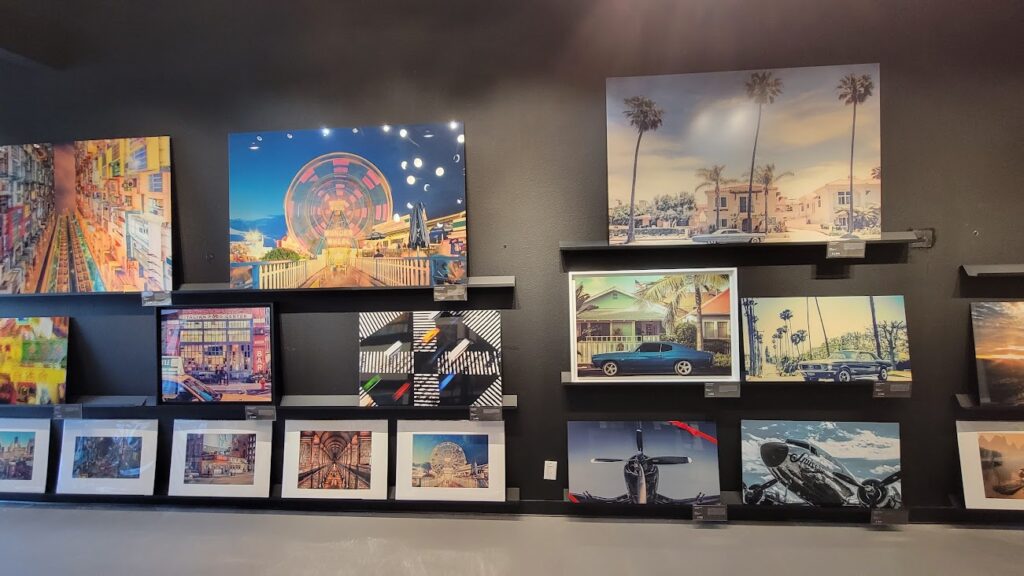 With years of experience in the industry, we have mastered the art of installing and hanging all types of artwork, from paintings and sculptures to tapestries and murals. Our expertise and attention to detail ensure that your artwork is displayed in the best possible way, enhancing its beauty and impact.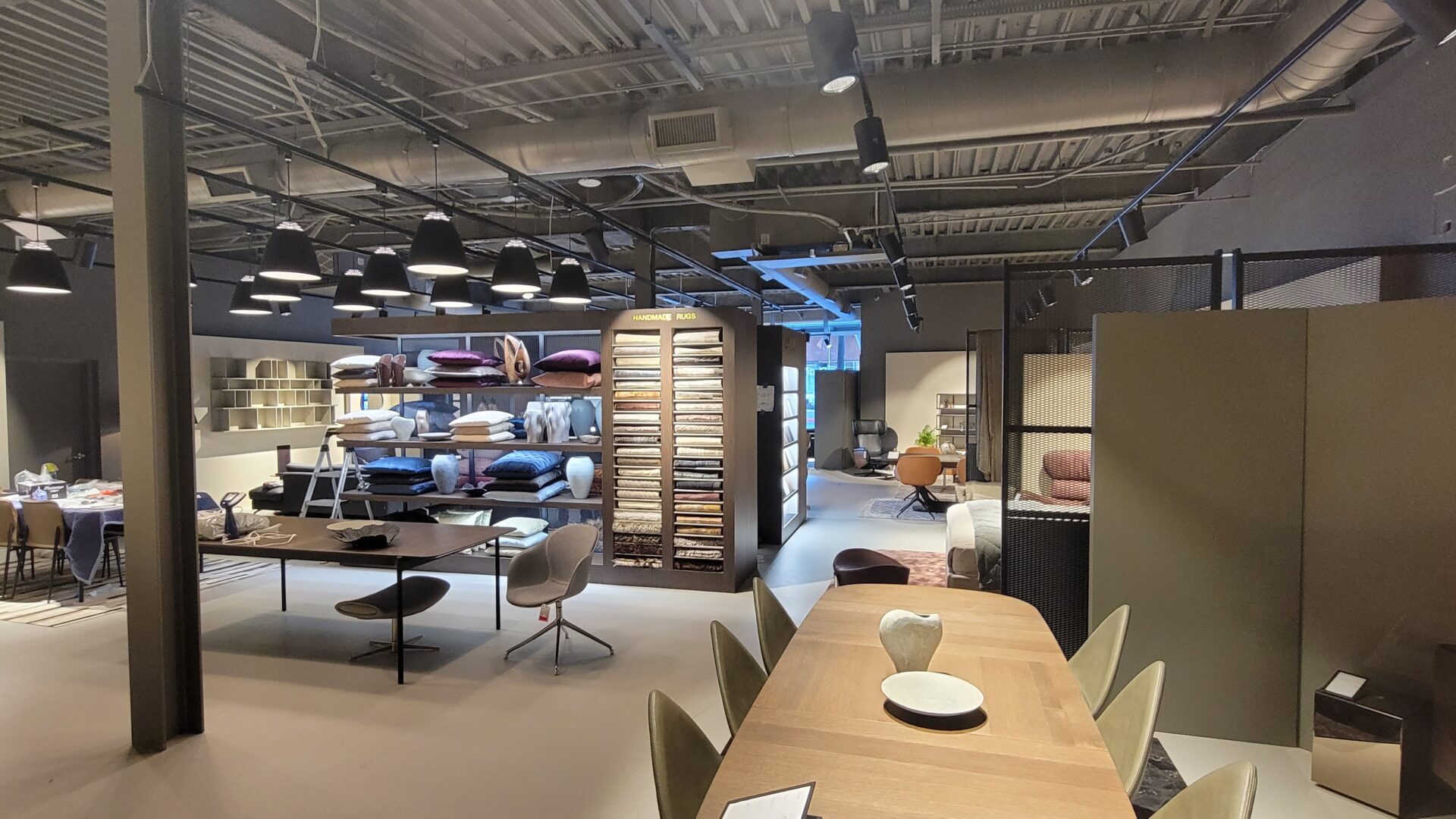 showrooms furniture installation
Artfullinstall has had the pleasure of installing showrooms for BoConcept, a Danish furniture brand known for its sleek and modern designs. With locations worldwide, including several in the United States, BoConcept's showrooms feature sophisticated furniture and decor displays that require expert installation.